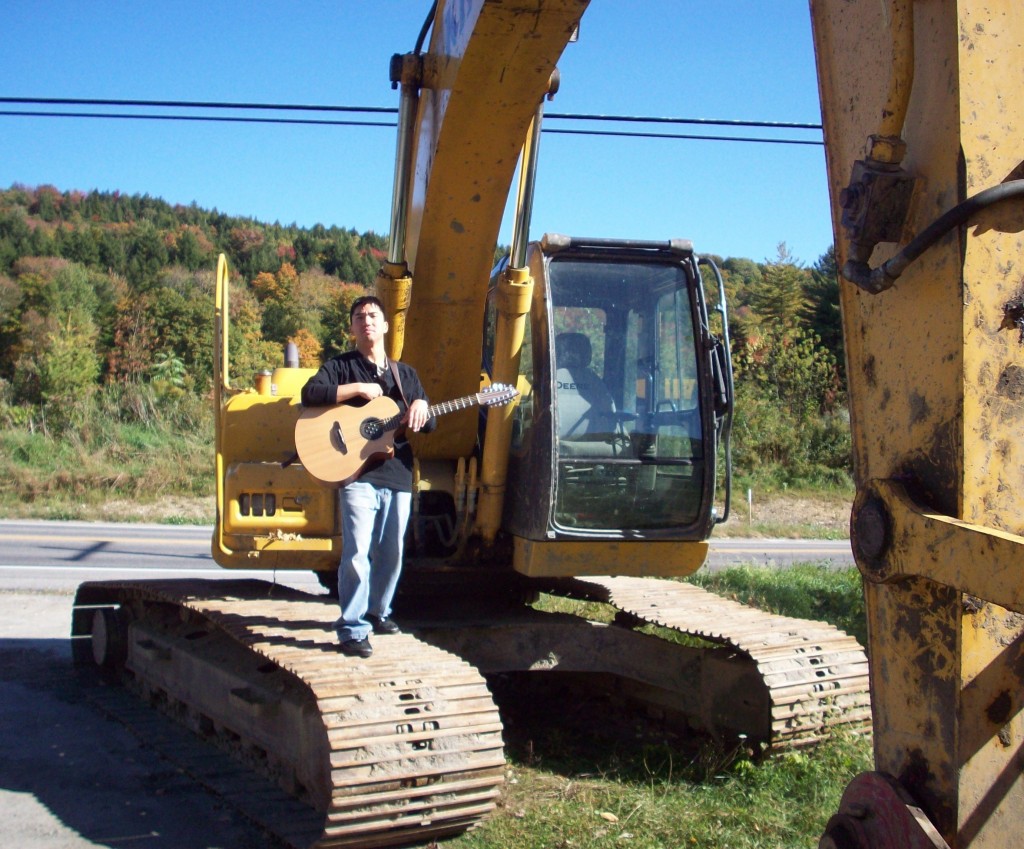 NOW AVAILABLE AT WWW.CDBABY.COM, "SPECTRE AND THE DOZER", CD AND DOWNLOAD!
ON SALE FOR THE INCREDIBLE DOWNLOAD PRICE OF $1.99 FOR THE FULL ALBUM! CDS JUST $4.99! GET YOURS TODAY!
Eric Kiefer's debut album, "The Spectre and the Dozer", presents listeners with a masterful blend of raw musical talent and troubador-poet visions. The album includes the ten track mini-concept album of the same name, a story of a reluctant revolutionary's rise and fall in the modern age. In addition, listeners are treated to 5 additional musical gems, all self-recorded, mixed and produced by the Pancake Massacre himself.
Tracks range from the acoustic 12 string funk-folk guitar of "Destination", to the political-folk musings of "Cold Country", to the hard rocking, improvisational jams of "Socialist Revolution" and "Trapper Kiefer", to the whimsical, wah-pedal infused anthem, "Zuger Mongolia. Available at www.cdbaby.com, all major credit cards accepted."
BUY THE ALBUM (CLICK HERE)
###