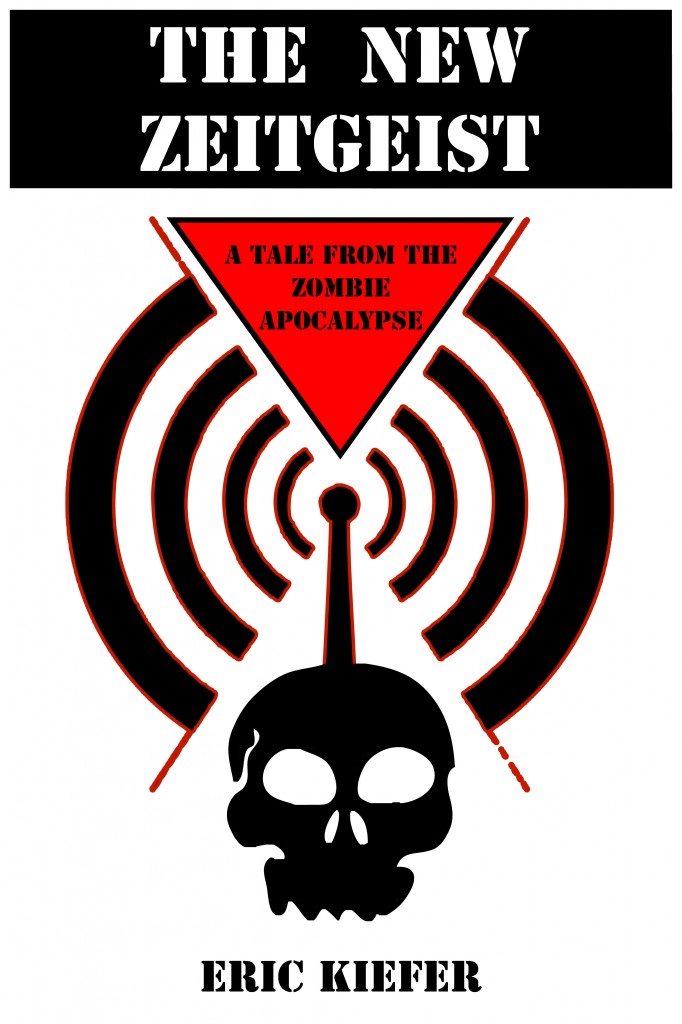 THE NEW ZEITGEIST:  A TALE FROM THE ZOMBIE APOCALYPSE

Zombies. Survival. Music. Revolution.
This is The New Zeitgeist.
The New Zeitgeist: A Tale from the Zombie Apocalypse chronicles the origin story of Ray Bukowski, a fictional songwriter who spends the zombie apocalypse trapped inside a New York City recording studio.
While it contains its fair share of gore and action, the ebook focuses more on the day-to-day realities of life during the zombie apocalypse… what people do to survive when they're not being chased around by zombies.
Paired with the companion full-length CD, The New Zeitgeist: Songs from the Zombie Apocalypse, the novella paints a terrifyingly three-dimensional picture of the end of the world and the life that comes afterwards.
.
NOW AVAILABLE AT ALL MAJOR DIGITAL BOOKSTORES

CLICK HERE TO DOWNLOAD THE E-BOOK FOR FREE AT SMASHWORDS!!